Frozen Afternoon tea
Embark on a magical journey with our enchanting 2-hour event, filled with whimsical activities for the little ones. The first half-hour sets the stage with a delightful meet and greet, Princess etiquette lessons, Frozen musical statues, the thrilling Snowball bucket game, and Elsa's royal dance, creating an atmosphere of pure enchantment. Following this, a 30-minute afternoon tea break allows Elsa to mingle with the children while they enjoy a singalong. The next half-hour is dedicated to creative endeavours at the tables, including wand making and building Olaf, accompanied by colouring in and captivating storytelling.

As the event unfolds, the excitement continues with a 30-minute session of ribbon dancing and a spectacular parade performance. The grand finale features a heartfelt "Let it Go" sing-along, a certificate ceremony, and magical snowflake gifts for each child to take away as cherished mementos. Glitter wishes and photo opportunities against a Frozen-themed backdrop add a touch of sparkle to this unforgettable experience. Join us for an afternoon filled with joy, creativity, and the magic of Frozen!
Event Information
Thursday 15th February 2024
12:30 pm
£25.95
Children (under 12's) - £19.95
Westminster Suite, Weston Hall, Stafford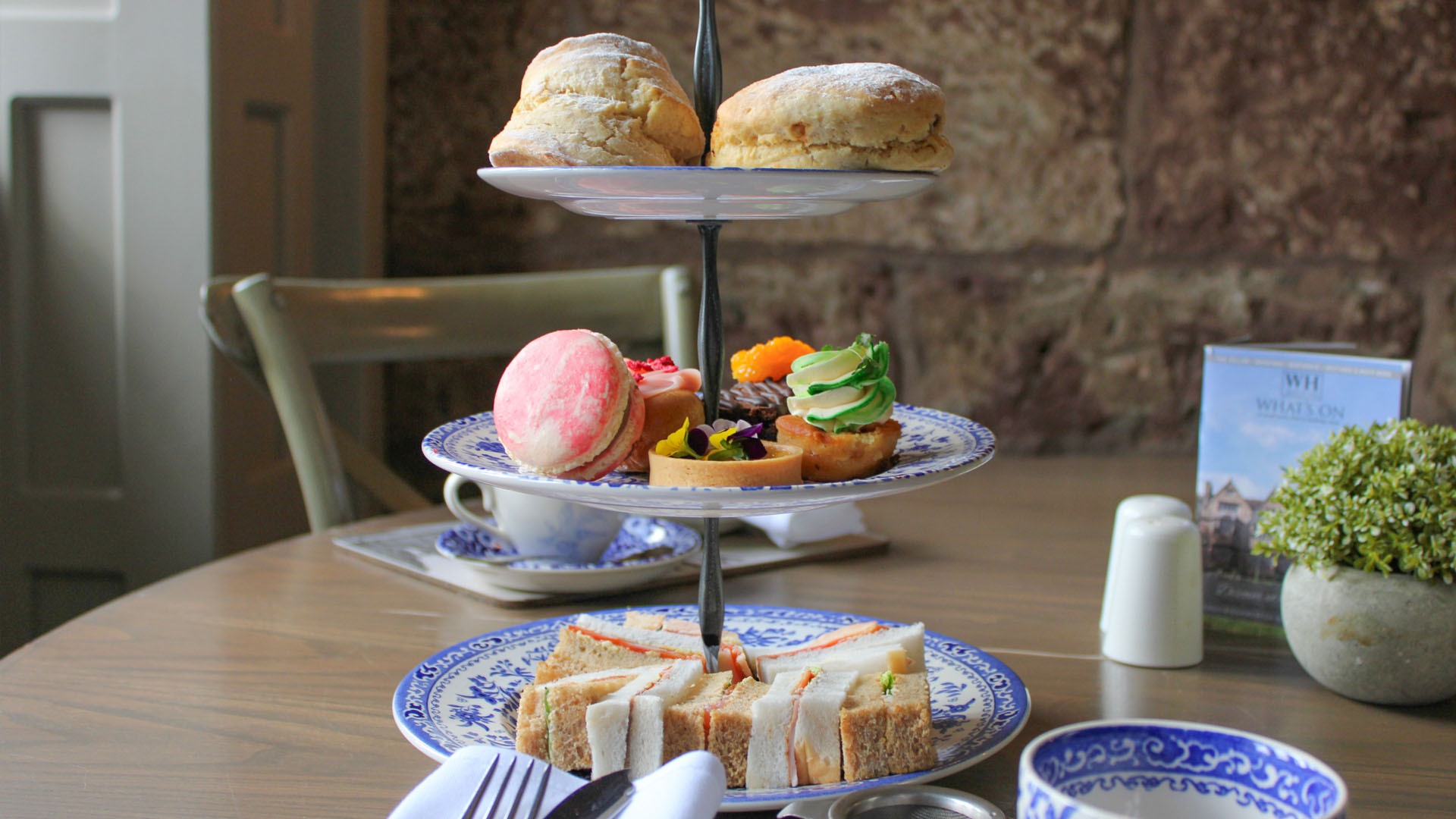 Please speak with one of our team to book your place or for further information, you can call us on 01889 271082.
Contact Us
Other Events