Christmas Cracker Making Workshop 11th December
Indulge in the Festive Spirit with our Enchanting Christmas Cracker Workshop!

Upon arrival, you'll be greeted with a warm glass of mulled wine, setting the perfect tone for a joyful evening ahead. Followed by a delightful experience of crafting your very own unique set of Christmas Crackers.

Crafty Hen
"Produce a unique set of crackers from scratch at this fun group workshop. We'll provide a wide range of festive papers, a haberdashery of matching trims and other fun things all in the spirit of the season. Not forgetting those all important cracker snaps to make your crafty crackers go bang! Also provided will be paper hats, and joke slips to include in your crackers, but we'll leave the gifts up to you to fill them with your own suitable mini cracker gifts. Each person will make approximately 6 crackers unique and coordinating crackers."
Event Information
Monday 11th December 2023
6:30 pm
£39.95 per person
Westminster Suite, Weston Hall, Stafford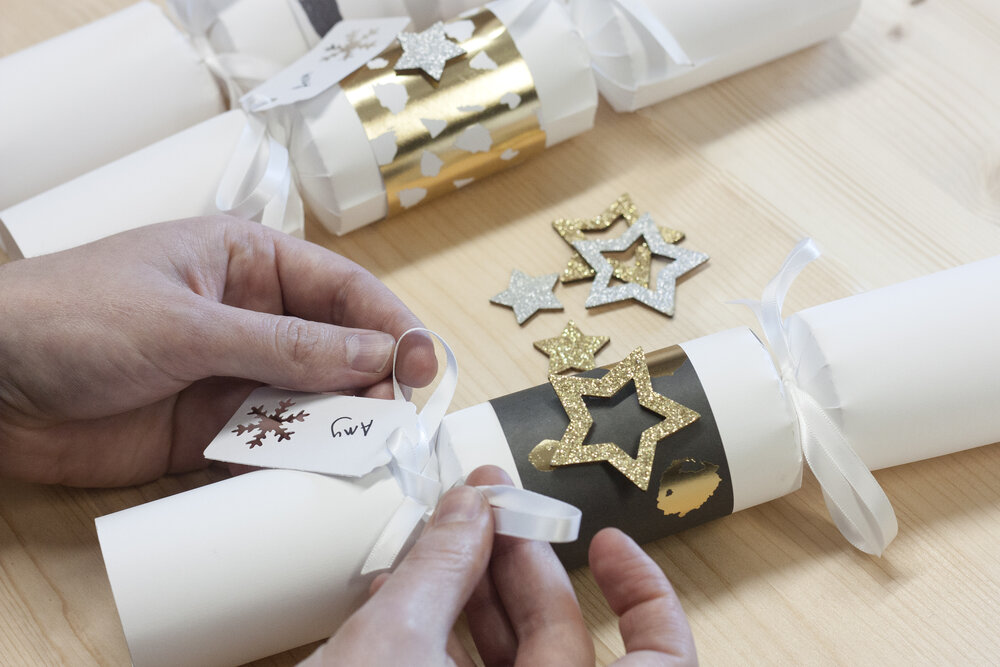 Please speak with one of our team to book your place or for further information, you can call us on 01889 271082.
Contact Us
Other Events